Discover Your Next Getaway
Planning a trip? You're in the right place.
King Rentals Property Management manages several vacation homes across multiple states including: Tennessee, Kentucky, Alabama & Utah.
Book now and enjoy your best vacation with King Rentals Property Management.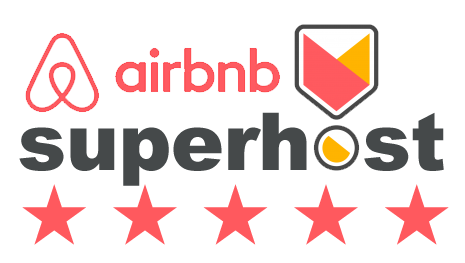 Our Experience
We can help you find the perfect spot to relax and make memories with your friends and family on your next vacation.

One of A Kind
We have the perfect property for your stay: from houses that sleep 20+, to a cozy cabin made for two or country music-inspired homes. 

Hostess With the Mostest
We pride ourselves on taking care of our guests like our very own family and friends.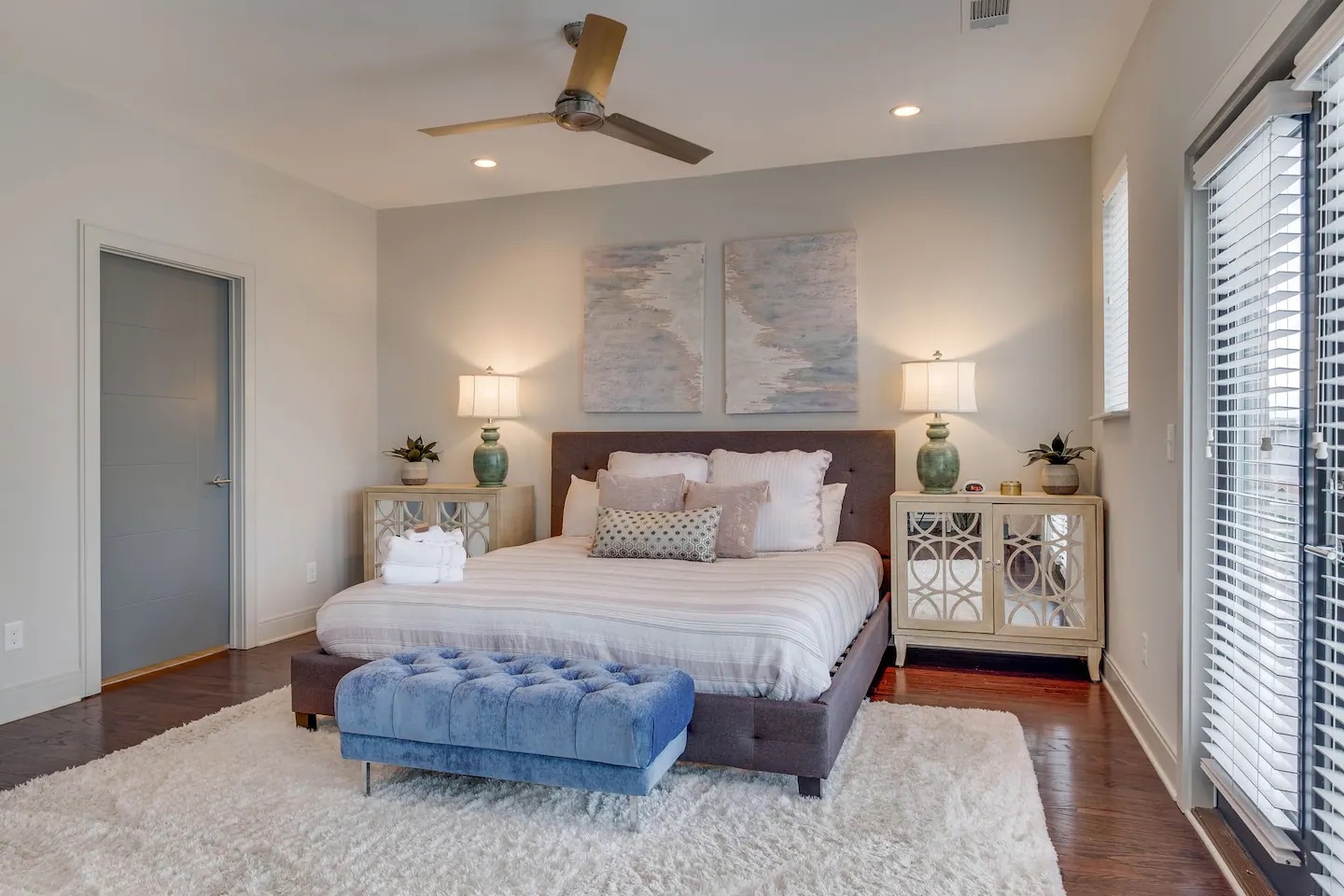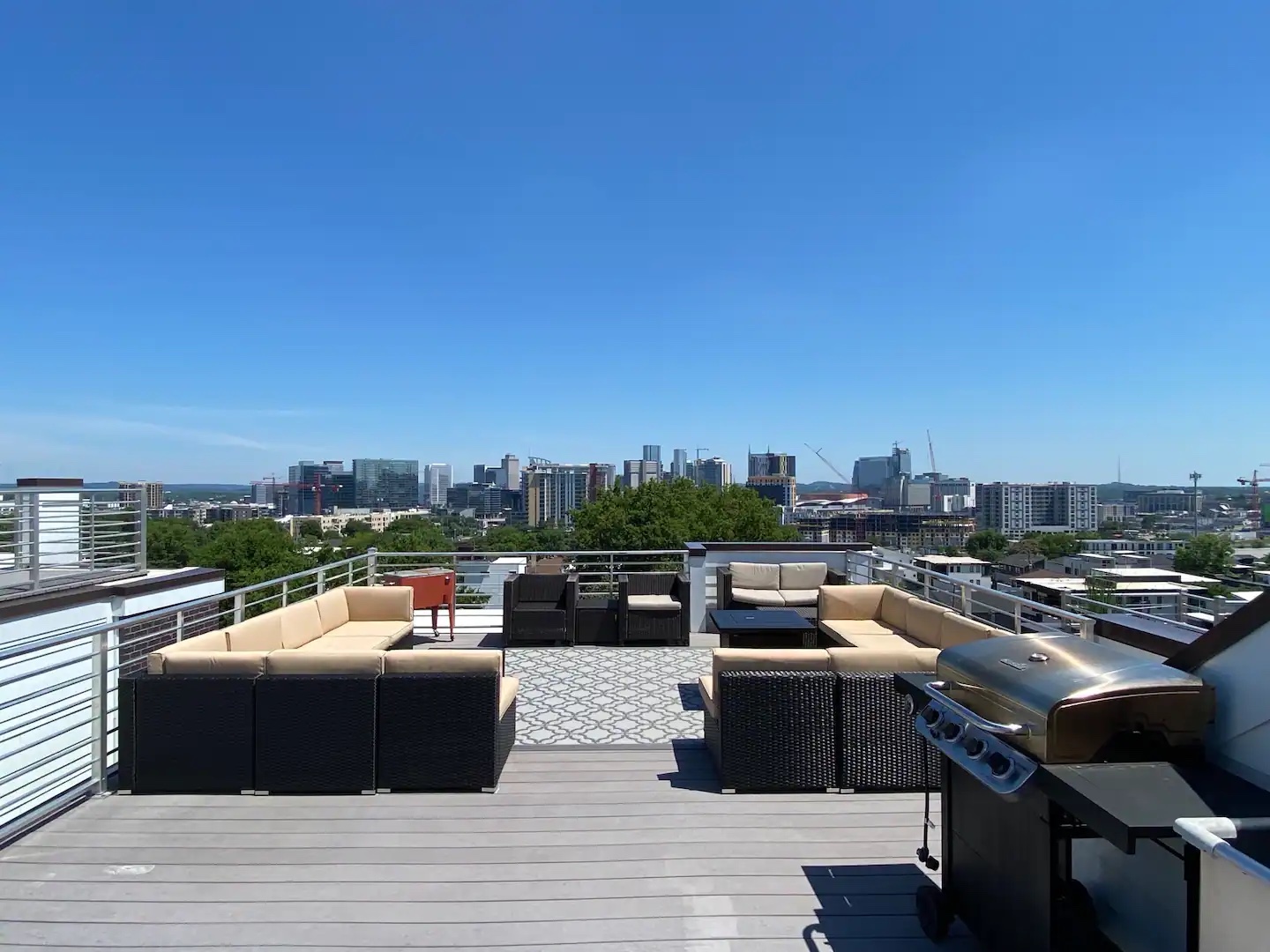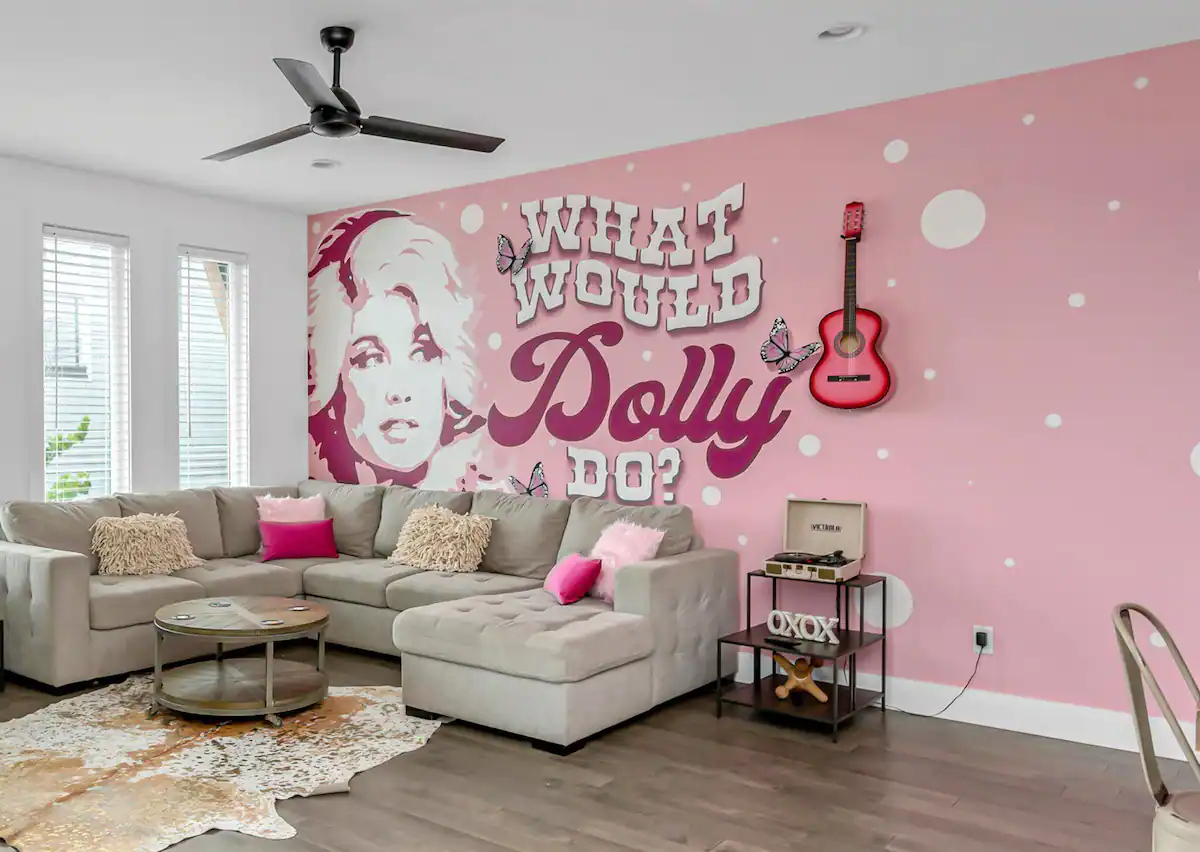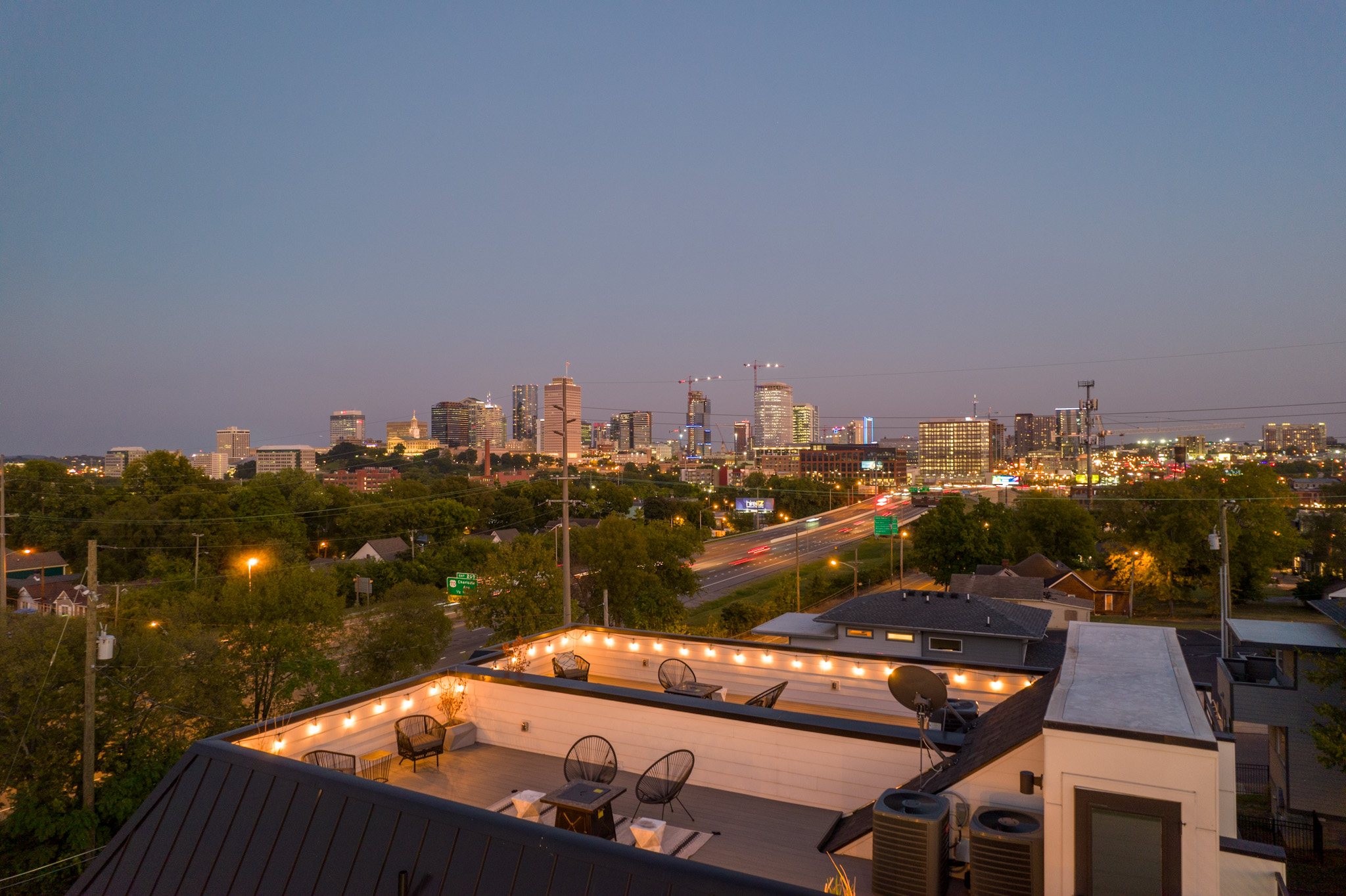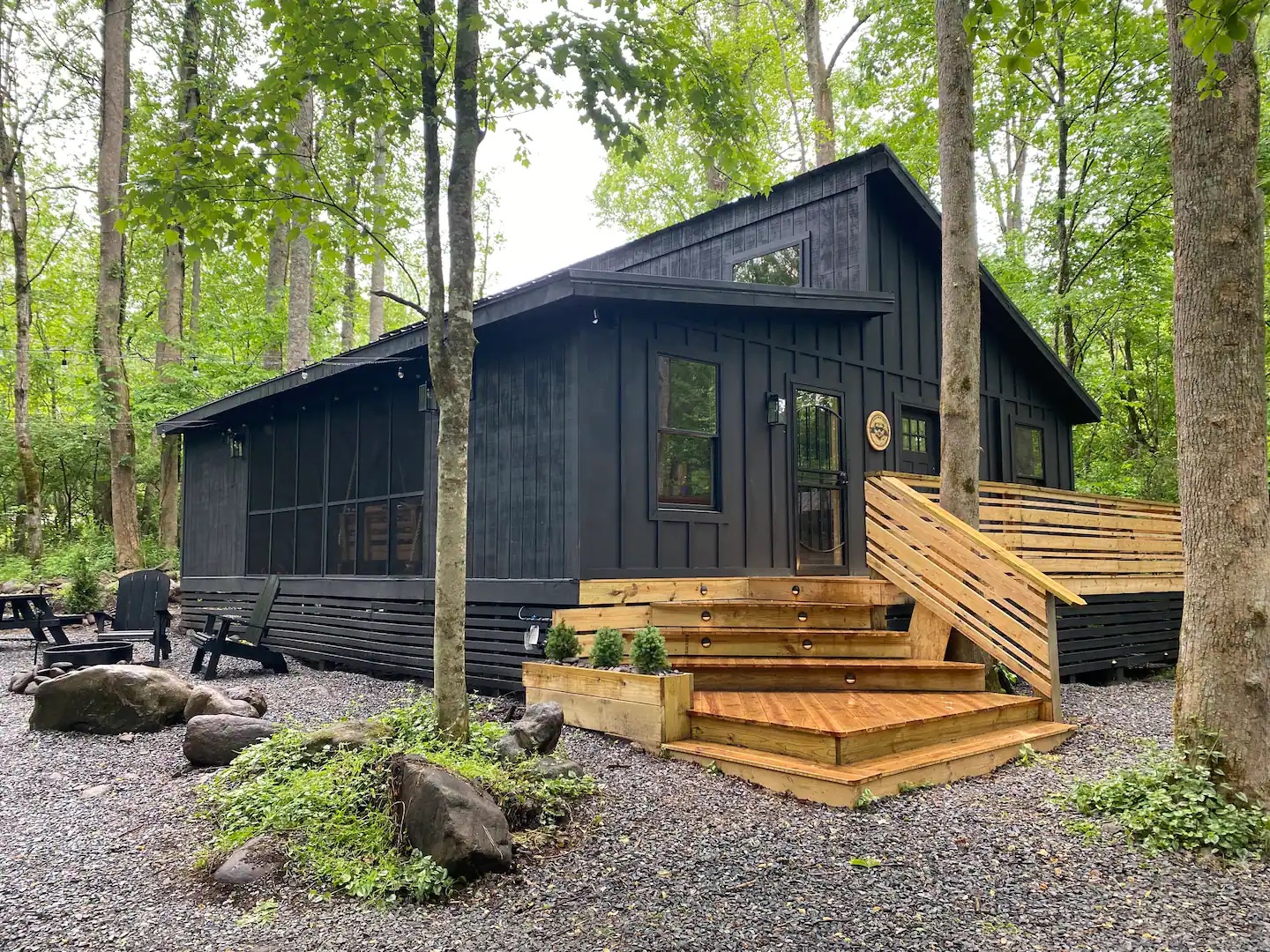 Growing up in the hospitality business, we work hard to create an unforgettable experience for our guests. It's not just about providing a warm welcome and a clean room, it's about getting to know you, so we can make your stay that much more special – and more importantly, memorable.
A Guide For The Best Bachelorette Weekend Ever In Nashville, Tennessee
Nashville Spring Guide: How To Make The Most Of Your Weekend
The Best Rooftop Bars in Nashville
I wanted to reach out to thank your team for making our vacation very enjoyable and stress free. We wanted something different than the hustle and bustle of Pigeon Forge or Gatlinburg hotels. My wife and I are in healthcare, and our plans are usually last minute. My daughter made straight A's recently, so I wanted to do something special. The property your team suggested was perfect! We had a blast in the cabin, and we'll forever cherish the memories we made. The tranquility of a flowing mountain stream just outside your door took our stress away. I wasn't familiar with that area of the Smokies, but now the Cosby area is an instant family favorite. We were given suggestions for everything from where to hike , eat the best food, shop, you name it. I rarely reach out to give reviews, but I feel like you guys should know what joy has come from our trip. Keep up the good work! I know there's a lot of families who will benefit from the great service you offer!
As first-time rental property owners, with properties in a market we do not live in, we needed a property management team that we could trust. King Rentals has far exceeded our expectations for a property management firm. Willing to answer any question we have had about the process and great communication.
Regarding business performance and customer service, our reviews always note the responsiveness of the team at King Rentals. This aspect of their business is invaluable, if you are new to short term rentals and review driven business, take note! This fact alone can save your reviews if there is a problem. Financially they have done an amazing job of keeping the place booked and maintaining a high Average Daily Rate for us. We highly recommend the team at King Rentals.
Awesome house that was conveniently located! Allen and his team were very attentive to all of our questions and their customer service has exceeded any Airbnb host I've come across. I would definitely rent this property again on my next trip back!
King Rentals Property Management is easy to work with. They are prompt, kind, available when we need them, and open to all our questions and ideas. We trust them with our properties because we know they have expertise in the business as well as the drive to make our portfolio excel. They are prompt in responding to our rental guests as well and quickly solve any problems that come up during their stays. King Rentals keeps our properties running smoothly so that we don't have to worry about all the details. We are happy to work with them!